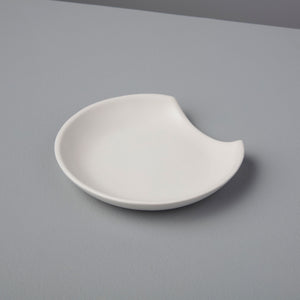 This simple stoneware stunner is the perfect accompaniment to your daily cooking routine. Popular for its understated texture and minimal design, each piece is carefully crafted at the hands of women artisans in Vietnam.

Care & Details:
Measurements: 5″ dia x 0.75″
Assembled by hand in India
Ethically crafted in small batches
Hand wash with mild soap. Avoid citrus-based detergents or abrasives to preserve unique finish.